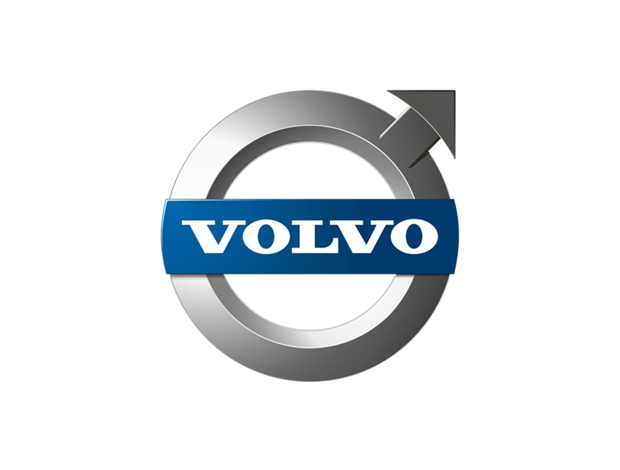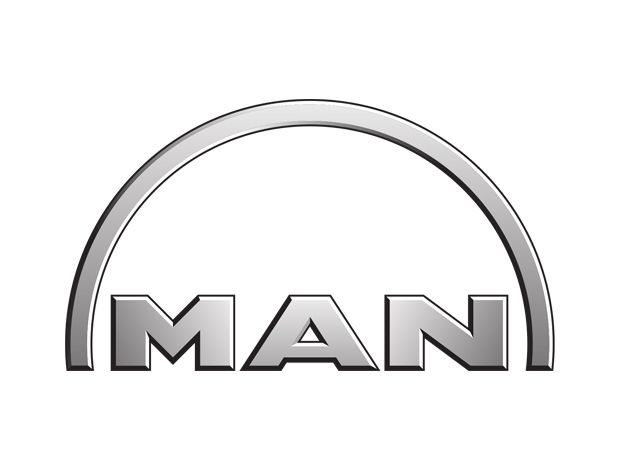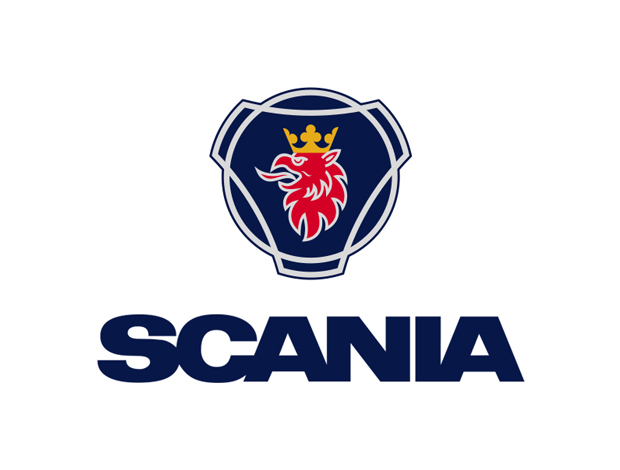 Grand Logistics performs transport orders on Polish and European territory.
---
With a number of several dozen vehicles, the fleet will transport quickly, efficiently, safely and on time full loads and different categories of groupage - like food requiring appropriate temperature conditions as well as other consignments, including ADR materials. Our drivers are properly trained, have knowledge on the specific restrictive rules of carrying dangerous goods and procedures in emergency situations.


At Grand Logistics, as part of domestic transport, we conduct FTL and dedicated transport which includes collection, loading and unloading of goods in the place specified by the client. Orders submitted electronically or by telephone, from their acceptance to implementation, are covered by constant supervision and monitored for quality, safety and timeliness of transport.
Grand Logistics also performs international transport, delivering and collecting goods from all of Europe. Our team consists of people with very good knowledge of EU and non - EU legal regulations concerning road transport, as well as drivers who speak foreign languages and are experienced in working across the border. Within the EU, we also provide the service of cabotage.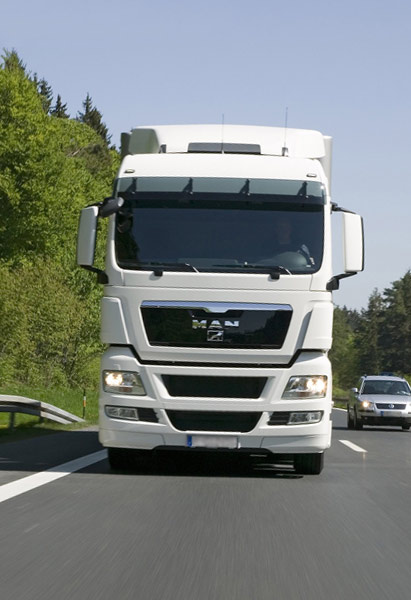 Grand Logistics also offers forwarding services under which we provide our clients with advice regarding the choice of transport power of attorney. We help determine the itinerary, we advise when choosing the right packaging for transport and indicate proper marking. Our forwarders arrange delivery of goods to the mode of transport that is to take the goods to the specified destination. We prepare and complete all the necessary documents and on request of the client we insure the transported cargo. If necessary, on behalf of the client we will also sign contracts with subcontractors involved in the transport process.
For international non-EU transport, we will organize customs clearance. Throughout the entire forwarding process we control the activities of loading, reloading and transporting goods by monitoring the route and safety of the consignment.
---
ROLLING STOCK / FLEET
Our fleet includes semi - trailer trucks of the makes MAN, Scania, Volvo and various types of trailers.
Most of our fleet constitutes sets of multi temperature, or two - chamber coolers, with two controlled isothermal zones. The two zones are separated by insulation, adjustable by wall barriers, so that the refrigerating conditions prevailing in them range from -25 to +20 OC.
WWe also have a number of standard semi-trailers, including boarded trucks, curtain trucks and standard refrigerators.
We have sets with a length of 13.6 m and a capacity 25 tons.
All of our vehicles have a GPS system allowing round-the-clock monitoring of entrusted loads. The course of our tasks is watched over by an experienced team of forwarders and drivers who are trained to operate industrial trucks.